Live Your STRONG Life, LLC
Creating a Full, Vibrant, and Healthy Life.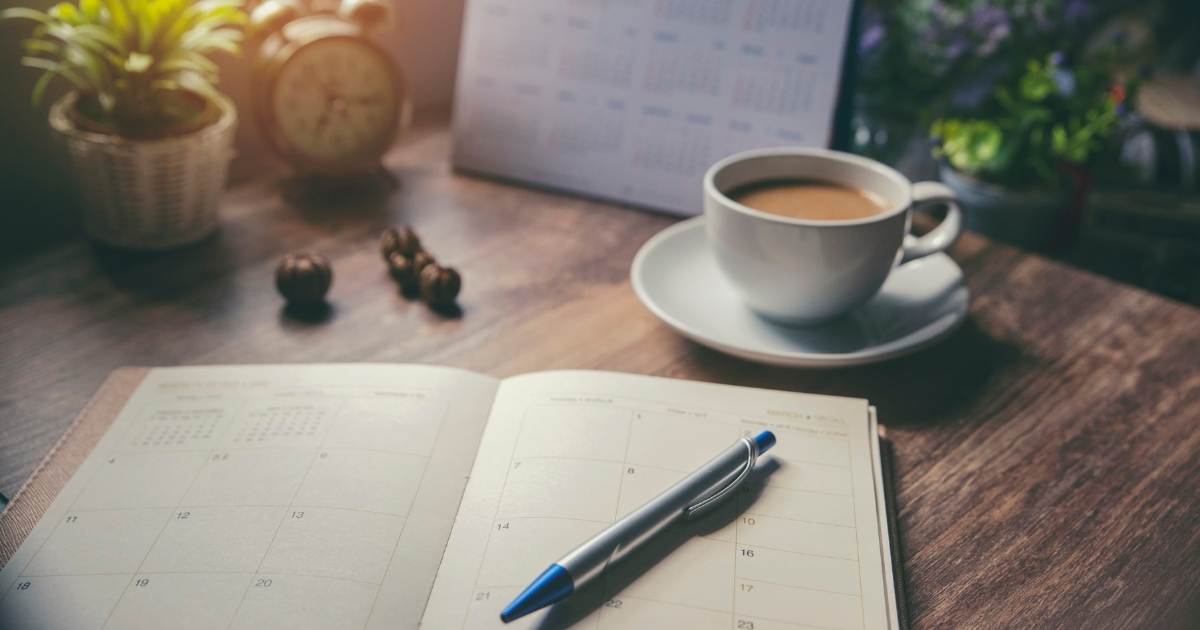 Creative Resilience
Creating a balanced planning strategy Balance is vital to the success of your goals because personal growth relies on steady and sustainable lifestyle changes in …
Explore the pillars of resilience
Our virtual Share Groups connect you with others to provide a sense of community and belonging.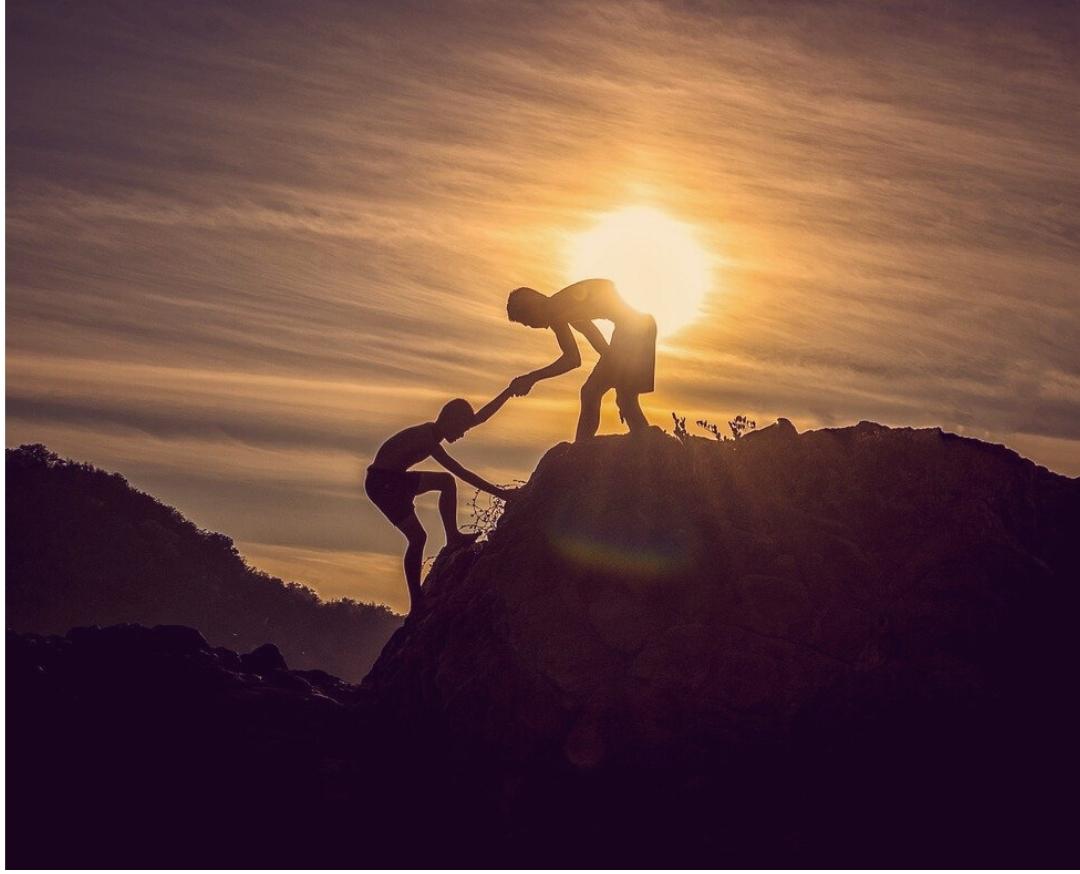 Read Stories of Resilience
Read inspiring stories of triumph over adversity and learn how individuals have practiced resilience.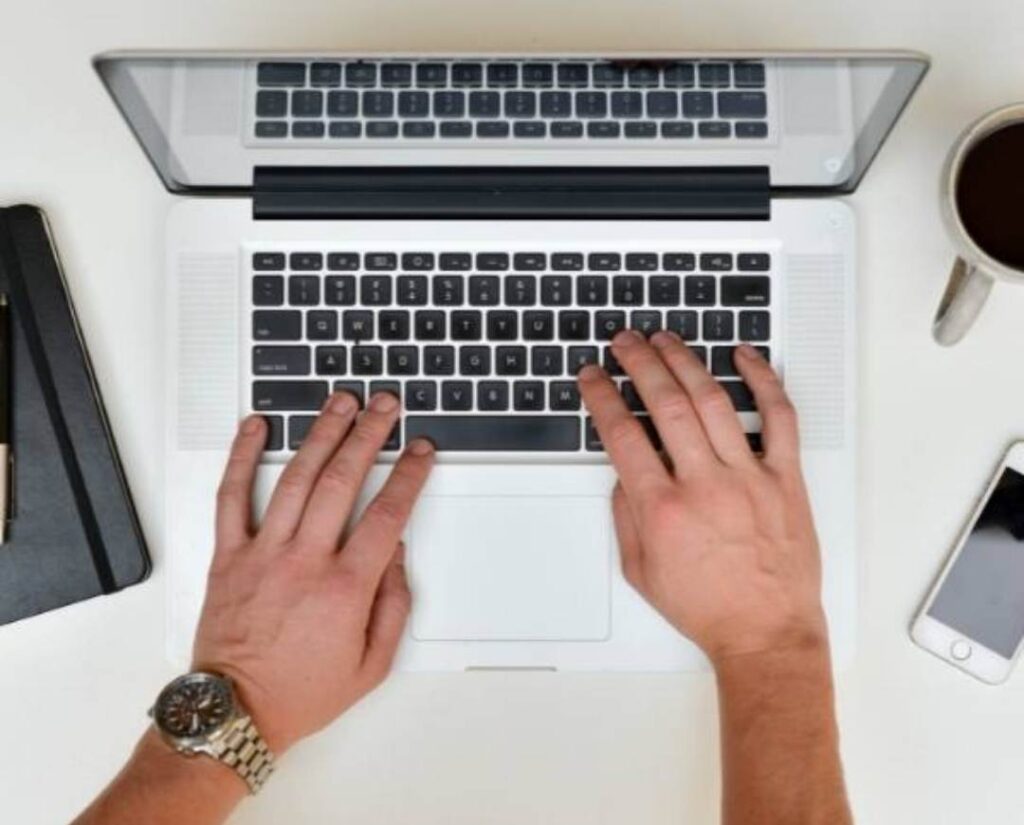 Share Your Story of Resilience
Have a story of resilience you would like to share?
Written in the genre of literary fiction, this book is based on an inspirational true story of a young woman who is thrust into the throes of grief from the sudden loss of her sister. The story speaks to anyone who has experienced loss and wants to explore grief and resilience in a new way.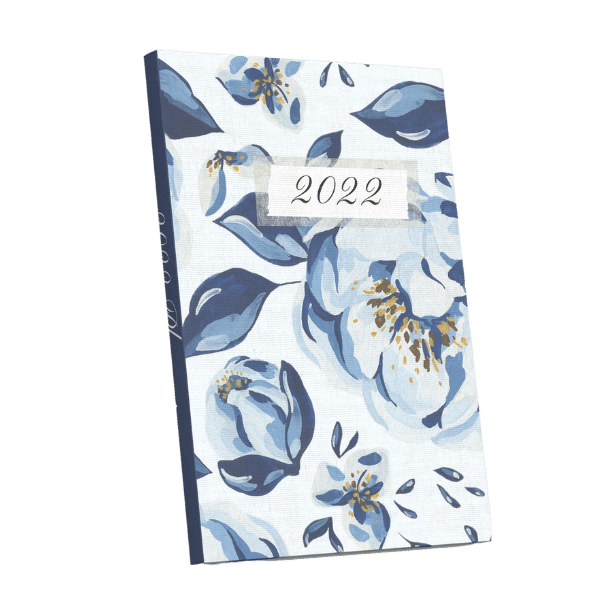 This Precise Wellness Planner will help you achieve your personal and professional goals. Based on proven positive psychology and results-oriented techniques, this planner incorporates the five pillars of resilience to promote mental, emotional, physical, spiritual, and creative protective factors.
I am a wellness enthusiast hoping to inspire others to join me on my journey to discover the keys to building resilience.